We participated in International Robot Exhibition 2017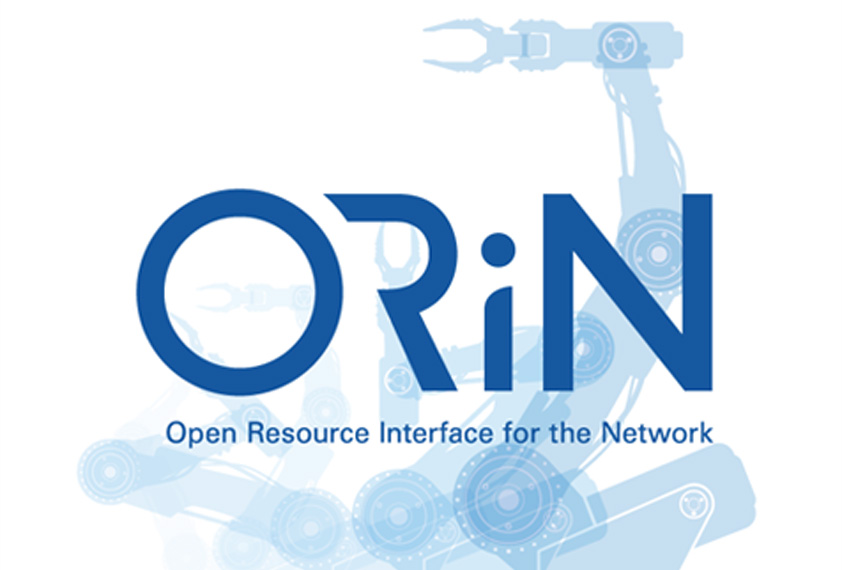 We participated in Robot Exhibition 2017, which was held at Tokyo Big Sight from November 29 to December 2, 2017. Our booth was crowded with many visitors during the period and the event ended on a high note. Photos of our booth and the panels we used in the exhibition are presented below as a reference for those who did not visit the booth.
(1) Presentation of demonstrations of coordination (simulation + equipment control + IoT)
Click each image to enlarge it
Using a wide variety of providers compatible with ORiN, we presented demonstrations showing that various components ranging from FA devices and equipment simulators to high-level applications can be connected and coordinated readily.